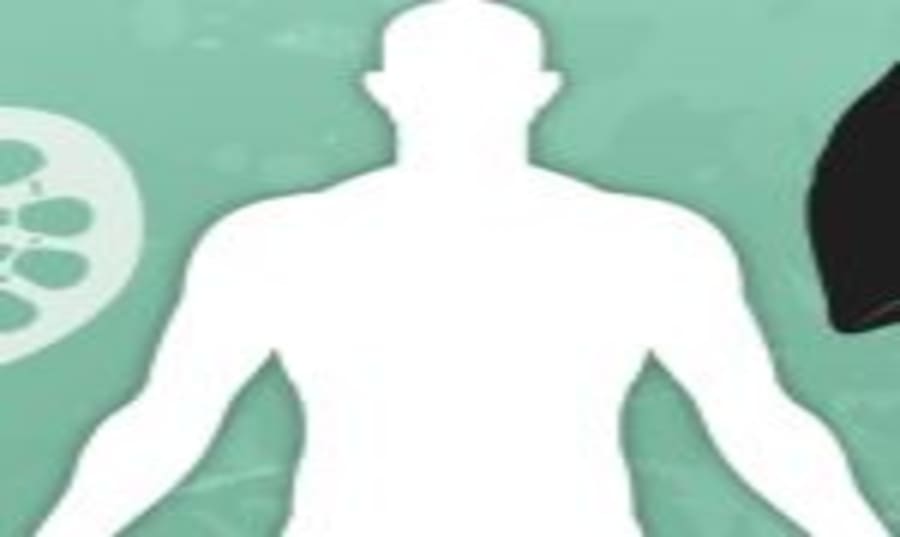 Cost HLA Typing DNA Test India
What is HLA typing?
HLA or human leukocyte antigens are present on the cell membrane with the key role of protecting the cell by initiating the immune response.
The test is used for the organ transplant patient, if the antigen of the patient and donor don't match then the antibody will attack the organ and reject it. The antibody will presume the organ as harmful or foreign and will attack the organ. Organ transplant patients require HLA typing to check the compatibility of the organ with the donor.
HLA typing is also used to establish paternity (to determine if a particular person is the father of a child) and to study disease association; it is also used in forensic medicine. Forensic medicine is the relation and application of scientific techniques to resolve legal matters.
Different HLA typing methodology
Current methods for HLA typing define HLA alleles and allele groups using DNA-based methods. Different DNA-based molecular techniques are used depending on the clinical application.
Solid-organ transplantation requires a low- to intermediate-level typing resolution to determine an individual's HLA antigens.
Bone marrow transplantation requires high-resolution typing to determine the HLA alleles.
SSP -Sequence-Specific Primer
SSP-Sequence Specific Primer is used for low to intermediate HLA typing of HLA-A, -B, -C, -DRB1, -DRB3-5, -DQA, -DQB and -DP loci. This technology uses the polymerase chain reaction (PCR) to amplify the locus of interest. DNA probes of known sequence are allowed to bind with complementary DNA sequences on the PCR product. The combination of bound and unbound probes allows for a snapshot of DNA sequences throughout the PCR product. Testing is performed with a multiplex bead assay on the Illumina Mi seq platform.
SBT - Sequenced Based Typing
SBT- Sequence-Based Typing is used for high-resolution identification of alleles of HLA-A, -B, -C, - DRB1, -DQB1 and -DPB1. This technology uses PCR to amplify the locus of interest. Sanger sequencing is then used to determine the nucleotide sequence of the PCR product.
Where can I get the Cancer DNA test done in India
DNA Labs India is a leading molecular diagnostic company dedicated to making a difference in patient's lives through the discovery and commercialization of transformative tests to assess a person's risk of developing disease, guide treatment decisions and assess the risk of disease progression and recurrence.
How can I book my HLA Typing test in India?
Visit the website www.dnalabsindia.com, for any DNA test. We can help you get your DNA test done. We have services in over 180 cities in India. Call us on below mention no.s or visit any sample collection
It is very easy to order an HLA typing Test. It is safe, secure, confidential and best of all, an easy process. Avoid the hassle of one day off from your work, Traffic, Pollution. Our Highly Qualified sample collector will Visit your Home for Sample Collection as per your Convenient Time slot booked by you.
To know more about the test or to schedule a test you contact us on the following no. for major metropolitan cities
New Delhi: (011) 40849842
Mumbai : (022) 48937160
Kolkata : (033) 40836441
Chennai : (044) 48137110
Bangalore : (080) 45684079
Hyderabad : (040) 49171772
Ahmedabad : (079) 49107674