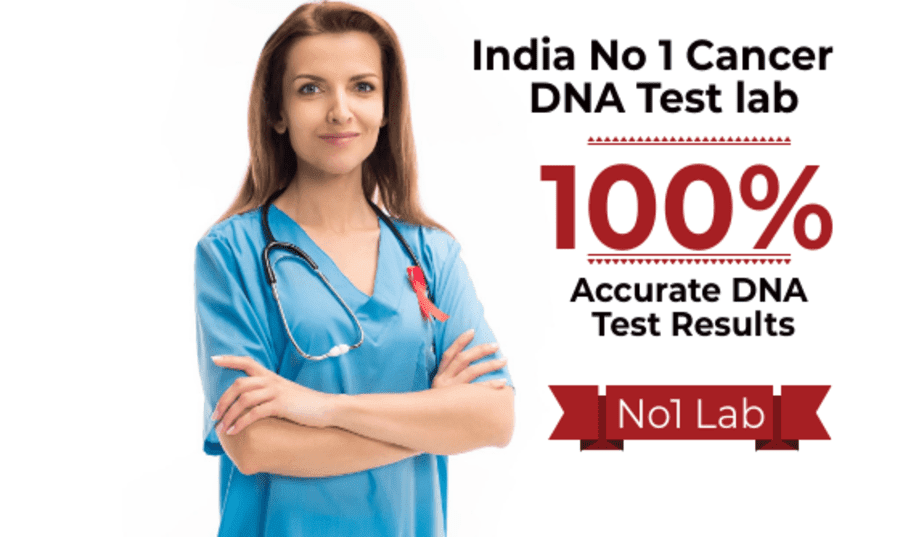 Breast Cancer Awareness Month 2022
Breast Cancer Awareness Month is an annual campaign to increase awareness of the disease and to raise funds for research into its cause, prevention, diagnosis, treatment, and cure. The American Cancer Society leads the campaign, and it takes place during the month of October.
During Breast Cancer Awareness Month, many organizations and individuals work to educate people about breast cancer, its risk factors, and the importance of early detection through screenings such as mammography. Many events, such as walks and runs, are organized to raise funds for breast cancer research and patient support services. The Breast Cancer Awareness Month campaign also focuses on educating people about self-exams and encouraging them to take an active role in their health.
The month of October is also dedicated to raising awareness about breast cancer and how to prevent it. Many events happen worldwide, like charity events, educational campaigns, and pink illumination of famous landmarks. Many companies also participate by releasing unique edition products with a portion of their sales going to breast cancer research and awareness.