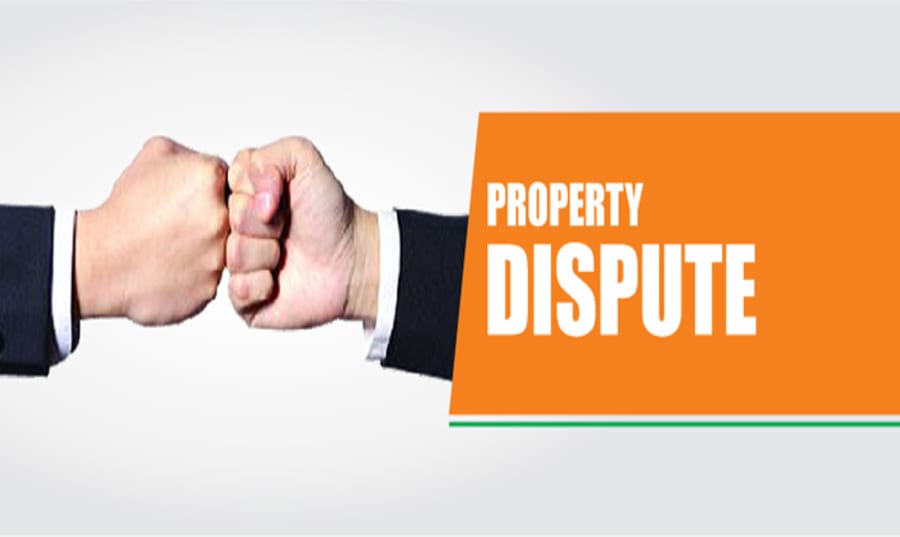 Can DNA Test help Property Dispute India
A property dispute in India is one of the major problems in India. Most property dispute happens in India when a family member who is the owner of the property is dead and doesn't have any will agreement for property distribution. It further becomes difficult, if the partner of the owner (wife) is also dead.
In one order to distribute the property in equal proportions, all the family member related to the owner has to provide legal evidence consenting their relationship with the owner of the property, any written document may be may not be valid as fake documents can be created to nowadays from ID proof, address proof, and even birth certificate.
Now, the issue is how to prove the credibility of a family member whom nobody has seen for years, and suddenly appears to have shared in your property.
Fore property.dispute DNA test contact DNA Labs India. They are ranked as the best DNA testing Lab and even awarded as India's No1 Genetic DNA Testing Lab. you can call them to find details on +91-7901653253
Want to prove the credibility of a family member for a Property dispute a DNA test can help you.
A relationship paternity DNA test is a simple procedure where all the family member can confirm if they share the same family genes to prove their credibility. Paternity DNA testing is the most accurate method known today to confirm or dispel doubts about a biological relationship between two or more persons. There are many reasons why a paternity test may be required. The relationship DNA testing results can be used as legal evidence for child support, parental rights, inheritance claims, social benefits, immigration, adoption and other circumstances when proof of blood relationship is required.
Where can get a Property dispute Paternity DNA test?
DNA labs India is a leading genetic testing laboratory in India, there are a variety of tests to choose from from their comprehensive test menu with a specific testing option like Property Dispute Paternity DNA test. DNA labs India is spread across all major cities with regional offices present in New Delhi, Mumbai, Kolkata, Chennai, Bangalore, Hyderabad and Ahmadabad.
How accurate are the results?
Our tests offer technical accuracy and the highest probabilities. The industry's highly accurate STR system enables DNA typing, boasting a guarantee of 99.999% for inclusions and 100% for exclusions in DNA testing. The system is also used for forensic DNA profiling and genetic fingerprinting, each test samples are run twice, following the most stringent procedures to guarantee accurate and conclusive results.
Can DNA test be discrete and confidential?
DNA labs India maintains the confidentiality of each case using strict communication protocols. The Home sample picks up service even provide a more private and discrete collection of the sample where don't even have to take a step out of your home.
DNA labs India offers a private home DNA test and a legal DNA test. Both options allow clients to take a DNA test with the highest levels of confidentiality
The difference is that the legal DNA test requires DNA sample collection by a trained technician at one of our DNA sample collection centres. A home DNA test allows clients to collect their own samples in the privacy of their own homes. Schedule a convenient appointment close to your home or office through our comprehensive network of collection sites where sample collector visit and take the sample from any location you provide.
We employ several security safeguards to ensure that your information is kept private and confidential.