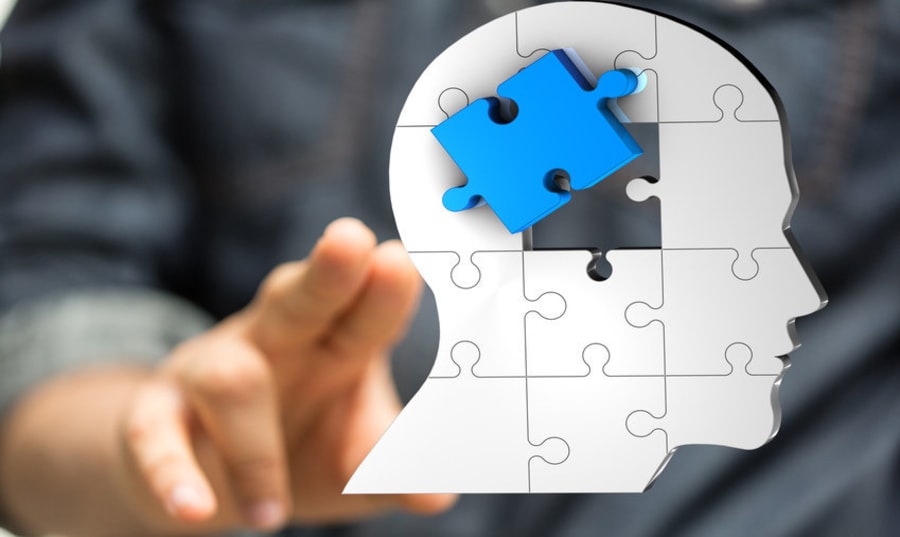 Cost Autism DNA Test India
The cost of an Autism DNA test in India varies from ₹11,000 to ₹55,000 depending on various gene locations and the type of methodology used for testing. You can book the DNA test done from any city in India.
What is Autism?
Autism is a lifelong condition that belongs to a group of neurodevelopmental disabilities known as autism spectrum disorders (ASDs), which also includes Asperger's syndrome and pervasive developmental disorder not otherwise specified (PDD‐NOS)
It is a condition where individuals often have problems interacting with the world around them making schooling, education, socializing and family life hard.
Autism Spectrum Disorder has a huge range of types of autism that is hard to classify under just one heading because they are not all the same; people with autism can vary immensely from one to the other.
Types of Autism
Asperger's
Childhood disintegrative disorder
Rett Syndrome
Pervasive development disorder

Can Autism run in the family?
Autism can be inherited in the family. Clinical studies have identified few genes that could be linked to autism syndrome. These genes when inherited the child may get affected by the genes. It may take one copy of the syndromic gene to affect the child if one of the parents is a carrier, but in some cases, the family needs to have two copies of mutated genes for autism symptoms to kick in.
How Genetic DNA test can help in Autism?
Genetic tests may help doctors and parents identify certain genetic mutations that are linked to the disorder, providing a clear molecular diagnosis. Using this genetic information the doctor could potentially help parents who have one child with autism spectrum disorder identify whether any future children are at increased risk, and also lead to the development of more personalized treatment plans
Most Genes that are linked to autism are often located next to other genes which are themselves responsible for other brain disorders. These disorders include:
Hyperactivity and ADD (attention deficit disorder)
Obsessive-Compulsive disorders (OCD)
Bipolar Disorders
Where can I get the Autism DNA test done in India
DNA Labs India is a leading molecular diagnostic and genetic testing laboratory dedicated to making a difference in patient's lives through the discovery and commercialization of transformative tests to assess a person's risk of developing disease, guide treatment decisions and assess the risk of disease progression and recurrence.
How can I book Autism DNA Tests in India?
Visit the website www.dnalabsindia.com, for any DNA test. We can help you in recommending the right DNA test for you. We have services in over 180 cities in India. Contact us on the below mention no.s or visit our sample collection centre nearby your location.
It is very easy to book an Autism DNA Test. It is safe, secure, confidential and best of all, an easy process. Avoid the hassle of one day off from your work, Traffic, Pollution. Our Highly Qualified sample collector will Visit your Home for Sample Collection as per your Convenient Time slot booked by you.
To know more about the test or to schedule a test you contact us on the following no. for major metropolitan cities
New Delhi: (011) 40849842
Mumbai : (022) 48937160
Kolkata : (033) 40836441
Chennai : (044) 48137110
Bangalore : (080) 45684079
Hyderabad : (040) 49171772
Ahmedabad : (079) 49107674