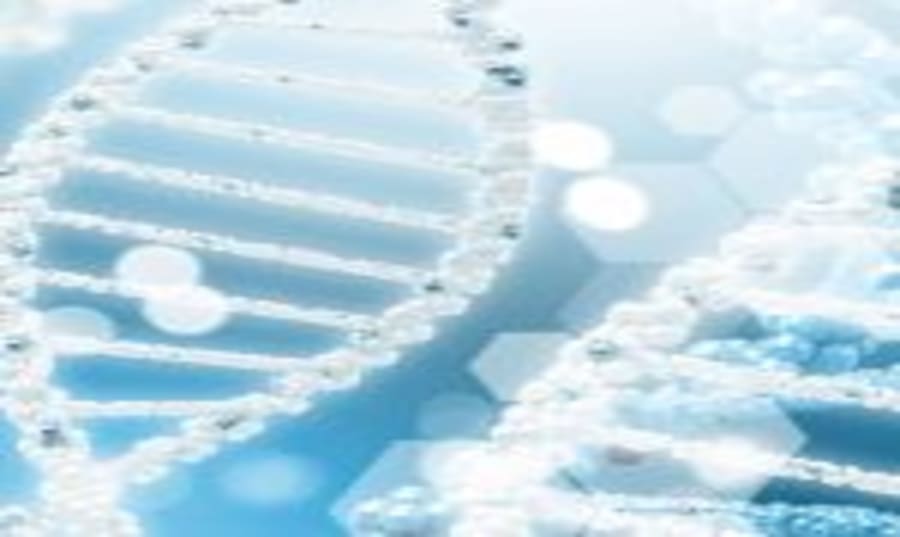 Cost Clinical Exome Sequencing India
The cost of the Clinical Exome Sequencing test at DNA Labs India is ₹20,000.
What is Clinical Exome Sequencing?
The Clinical Exome is a powerful tool used to help identify the cause of health and developmental problems from your DNA. Every disease which is identified and studied can be detected using clinical exome sequencing. The exome is part of your genome, an entire DNA or genetic information containing different body functions.
The exome is only a small portion of your genome which is about 1%, but changes in your exome can affect up to 85% of your health. Exome sequencing aims to identify changes that are known as 'variants' or 'mutations', that may be responsible for genetic conditions affecting health and development.
The number of variants in any one person's exome is very large mostly in the thousands. Most variants do not cause health problems, however, some are known or highly suspected to affect health.
The benefits of Clinical Exome Sequencing
The exome sequencing uses a technology called Next Generation Sequencing or NGS. Unlike a traditional genetic test that often looks at one specific gene, NGS can test many genes at one time. This is useful when a patient may have a variant or mutation in more than one gene or has a complex clinical presentation.
What conditions does the test look for?
The Clinical Exome analysis investigates complex health and developmental problem that is suspected to have a genetic cause. In many cases, the clinical exome is used to seek answers for individuals where other testing has failed to determine the cause of their health problems. The Clinical Exome is used by many specialists, like neurologists and geneticists, to investigate specific causes of well-known but poorly understood conditions especially brain malformations or rare and complex genetic disorders.
Genetic variants fall into three categories:
Pathogenic variants – are known to cause specific genetic conditions.
Benign variants – are unlikely to cause genetic conditions.
Variants of unknown significance – there is no clear evidence about whether these are pathogenic or benign. This class of variants often requires family studies to help determine their clinical significance.
Where can I get the Clinical Exome Sequencing done in India?
DNA Labs India is a leading molecular diagnostic company dedicated to making a difference in patient's lives by discovering and commercialising transformative tests to assess a person's risk of developing the disease, guide treatment decisions, and assess the risk of disease progression and recurrence.
How can I book Clinical Exome Sequencing in India?
Visit the website www.dnalabsindia.com, for any DNA test. We can help you get your DNA test done. We have services in over 180 cities in India. Call us on the below mention no.s or visit any sample collection centre near your location.
It is very easy to order Clinical Exome Sequencing. It is safe, secure, confidential, and best of all, an easy process. Avoid the hassle of one day off from your work, Traffic, Pollution. Our Highly Qualified sample collector will Visit your Home for Sample Collection as per your Convenient Time slot booked by you.
The gene list of Clinical exome sequencing can be found here. Click here
To know more about the test or to schedule a test you contact us on the following no. for major metropolitan cities
New Delhi: (011) 40849842
Mumbai : (022) 48937160
Kolkata : (033) 40836441
Chennai : (044) 48137110
Bangalore : (080) 45684079
Hyderabad : (040) 49171772
Ahmedabad : (079) 49107674