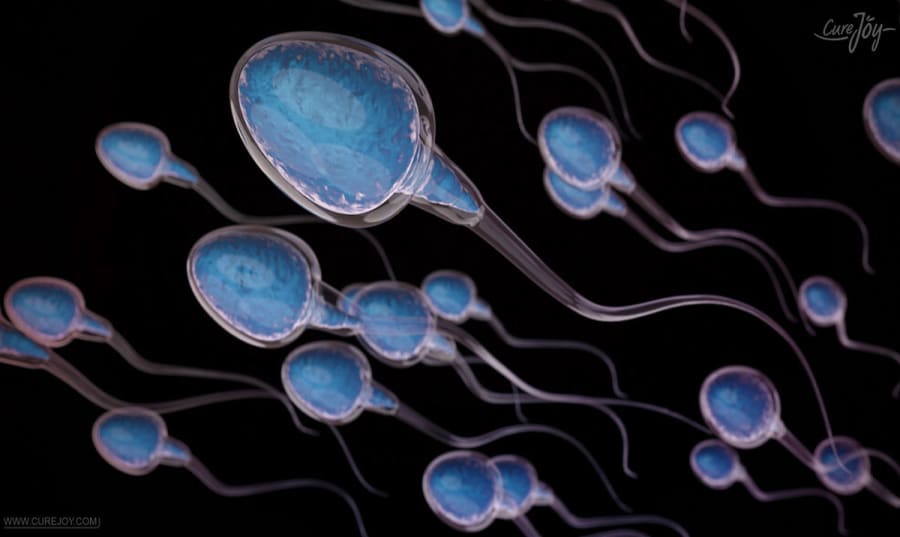 Cost Sperm DNA Fragmentation Test India
What is the cost of sperm DNA fragmentation test in India
The cost of a DNA sperm test in India is ₹8,000 depending on various locations and laboratories. DNA labs India is one leading genetic testing laboratory which does Sperm DNA fragmentation test with high accuracy and priority.
What is the Sperm DNA Fragmentation test?
The DNA test provides full information about the genetic integrity of the sperm to perform efficient fertilization which is done by using real-time PCR to check the quality of DNA in the sperm.
The genetic integrity of the sperm is crucial for successful fertilization and normal embryo development. Sperm DNA fragmentation is a term used to denote when the genetic material within the sperm is abnormal, which in turn may lead to male sub-fertility and failure in In-Vitro Fertilization. Conventional sperm examinations (i.e., semen analysis) done for sperm concentration, motility analysis and morphology assessment cannot assess the sperm at the molecular level and as a result aid the detection of DNA fragmentation.
This test is an effective method for measuring DNA damage. In thousands of sperm in an ejaculate which measures the susceptibility of sperm DNA to denaturation when it is exposed to heat or acids.
Who should take this test?
Almost 50% of all cases of infertility may be associated with a malefactor. A semen analysis that measures sperm concentration, motility and morphology has classically been used as the gold standard test for determining a man's fertility.
However, the genetic constitution of the sperm is left out, which is essential for normal embryo development. A high level of DNA damage in sperm cells may represent a cause of male infertility that conventional examinations cannot detect. This test can explain the following symptoms due to sperm fragmentation:-
Unexplained Infertility
Arrested Embryo Development
Poor Blastocyst Development
Multiple Failed IVF/ICSI treatment
Recurrent miscarriage in partner
Advanced age
Varicocoele
Poor semen parameters
Exposure to harmful substances
Where can I get the Sperm DNA fragmentation Test done in India
DNA Labs India is a leading molecular diagnostic company dedicated to making a difference in patients' lives through the discovery and commercialization of transformative tests to assess a person's risk of developing the disease, a guide to treatment decisions and assess the risk of disease progression and recurrence.
How can I book my Sperm DNA fragmentation test in India?
Visit the website www.dnalabsindia.com, for any DNA test. We can help you get your DNA test done. We have services in over 180 cities in India. Call us on below mention no.s or write to info@dnalabsindia.com. We will allocate an expert for your query.
It is very easy to book a Sperm DNA fragmentation test. It is safe, secure, confidential and best of all, an easy process. Avoid the hassle of one day off from your work, Traffic, Pollution. Our Highly Qualified sample collector will Visit your Home for Sample Collection as per your Convenient Time slot booked by you.
Kindly contact us to know more about the test or to schedule, a test, following are the no.s for the major centre in metropolitan cities
New Delhi: (011) 40849842
Mumbai : (022) 48937160
Kolkata : (033) 40836441
Chennai : (044) 48137110
Bangalore : (080) 45684079
Hyderabad : (040) 49171772
Ahmedabad : (079) 49107674