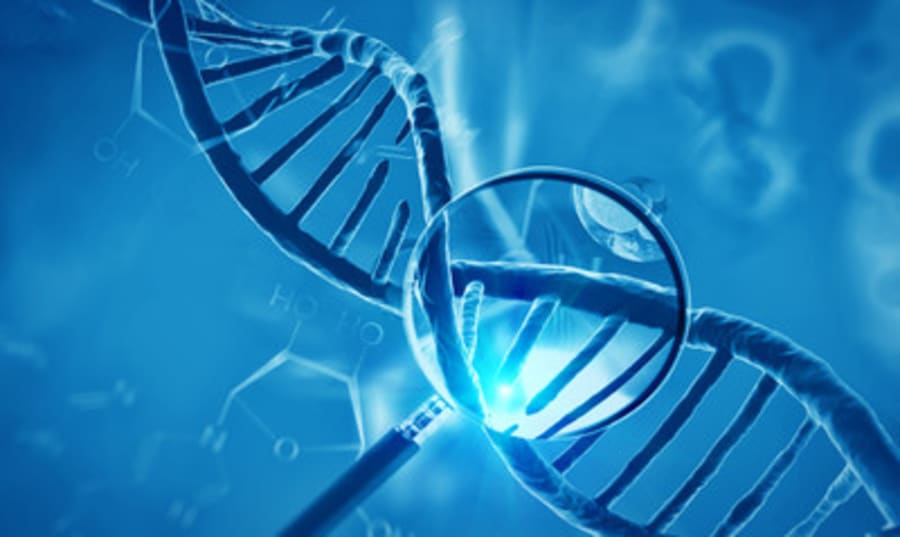 Gumnami Baba DNA Test
The disappearance of 'Netaji' Subhash Chandra Bose has remained one of the biggest mysteries of modern India. While conventional notion tells us that Netaji died in a plane crash in Taiwan in August 1945, there are a large number of people who believe that the revolutionary leader did not die in the crash and that he will come back someday.
One of the most popular theories is that Bose had survived the crash and came back to India and lived in disguise. It revolves around a mysterious figure called Gumnami Baba, an ascetic who lived in Faizabad, UP and died on September 16, 1985. Many have pointed out the striking resemblance between Netaji and Gumnami Baba who mysteriously appeared in Faizabad in 1982.
Adding to the mystery were the belongings that Baba had left behind after his death. In 2016 when a box containing Baba's belonging was opened authorities found items in his box including binoculars issued by the German military dating back to World War II, British-made Empire Corona Classic portable typewriter and a vintage porcelain tea set.
There was also a family portrait, and a photograph of Netaji's parents, Jankinath Bose and Prabhawati Bose in the box. However, a DNA test of the teeth of Gumnami Baba disproved claims that the Faizabad-based ascetic was Netaji. Now in a fresh twist, the Central Forensic Science Laboratory (CSFL), Kolkata, which conducted the DNA test has said that the electropherogram of the reclusive sadhu's teeth was not available with it.
An electropherogram shows a sequence of data that is produced by an automated DNA sequencing machine and is used for deriving results from genealogical DNA testing. Replying to an RTI query by Sayak Sen, a Netaji enthusiast, B P Mishra, the chief public information officer of CFSL said, "The electropherogram report of this case is not available at CFSL Kolkata."
The Vishnu Sahai Commission looking into the mysterious death of Netaji had cited a report of the Central Forensic Science Laboratory (CSFL), Kolkata, to claim that Gumnami Baba was not Bose. "The disclosure by CFSL has a direct bearing on the finding of Justice Vishnu Sahai Commission that Gumnami Baba was not Netaji. Justice Sahai in his just-released report used the CFSL report to the hilt to reject outright the view that Baba was Netaji," Sen said in a statement.
Sen claimed Justice Sahai merely cited Justice Mukherjee Commission's 2005 report in his own report, rather than order a fresh test as demanded by many. "In view of accusations of foul play, I wanted to consult independent DNA experts to verify the test by the CFSL, and hence I filed this RTI application," said Sen.
CFSL, Kolkata had performed a DNA test on three teeth of Gumnami Baba. Two teeth were tested in CFSL, Hyderabad, and the result was inconclusive, while that of CFSL, Kolkata, said the DNA sample did not match Netaji's. "We have been saying that the DNA report relied upon by the Mukherjee Commission was fudged. The DNA report submitted to the commission did not have an electropherogram, a must to analyse the DNA. Now the truth has been proved," Sen said.