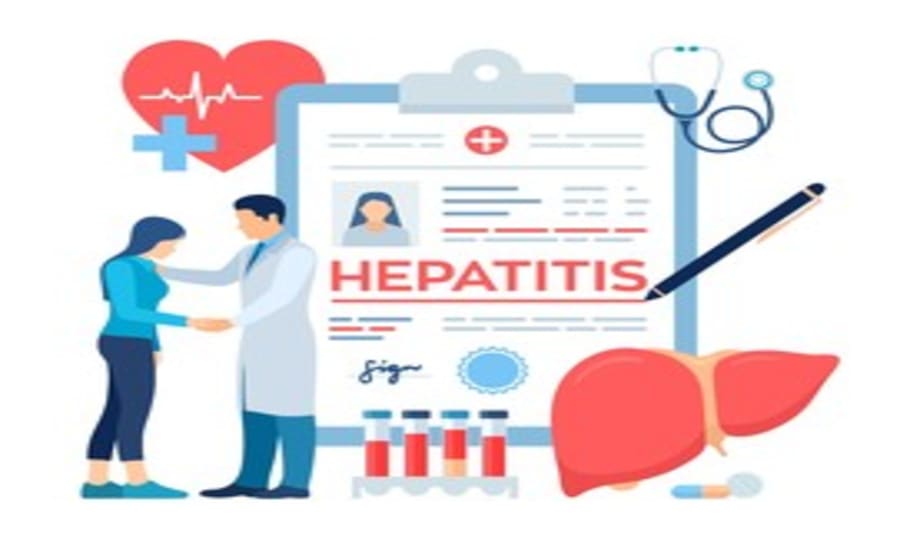 HBV DNA Quantitative Test Normal Range
Hepatitis B virus (HBV) infection is a global public health problem that concerns 350 million people worldwide. Individuals with chronic hepatitis B (CHB) are at increased risk of developing liver cirrhosis, hepatic decompensation and hepatocellular.
Why is HBV Quantitative done?
The Hepatitis B Virus - Viral Load, Quantitative test is done: For the management of patients with chronic hepatitis B infection and currently on antiviral therapy. For the diagnosis of hepatitis B for baseline values and during the course of therapy assess the response to treatment.
What is the normal reference range for an HBV DNA Test?
The quantification range of this assay is 20 to 170,000,000 IU/mL (1.30-8.23 log IU/mL). A quantitative result expressed in IU/mL (International Units Per Millilitre) indicates the degree of active HBV viral in the patient.
A result with the statement "Detected" shows the level as <20 IU/mL (<1.30 log IU/mL). This assay cannot accurately quantify HBV DNA below this level indicating that the HBV DNA level is below the lower limit of quantification for this assay.
What are the possible interpretations of an HBV DNA Test?
The presence of HBV DNA in the blood is a sign of active HBV replication. HBV DNA levels are detectable by 30 days following infection. It can turn into acute hepatitis if not detected at the right time.
It can also decrease and disappear if the infection is resolved spontaneously. In cases of acute viral hepatitis HBV DNA blood test is more useful than the HBsAg test results.
Patients with chronic active HBV are at greater risk for more serious liver disease and are more infectious than patients with inactive HBV infection. This test is intended for use as an aid in the management of patients with chronic HBV infection undergoing antiviral therapy.
The test can be used to measure HBV DNA levels at baseline and during treatment to aid in assessing response to treatment. The results from this test must be interpreted within the context of all relevant clinical and laboratory findings.
What viral load can tell you about your hepatitis B infection
Hepatitis B (HBV) is one of the most serious liver infections in the world. Untreated hepatitis B can cause fibrosis, cirrhosis, hepatocellular carcinoma, and end-stage liver disease. Doctors run several blood tests to see if the infection is harming your liver and to identify what stage of infection you are in.
What a hepatitis B viral load test can tell you about your infection
Viral load varies over time, depending on the phase of your hepatitis B infection. It's critical to have your viral load regularly monitored to fully understand what stage of the virus you might be experiencing. The phase you are in is determined by an array of lab results, which includes viral load.
Chronic hepatitis B infection is characterized by four phases. Not everyone will experience all four phases, and the lengths of the phases vary among people. Many people living with hepatitis B will transition between these phases.