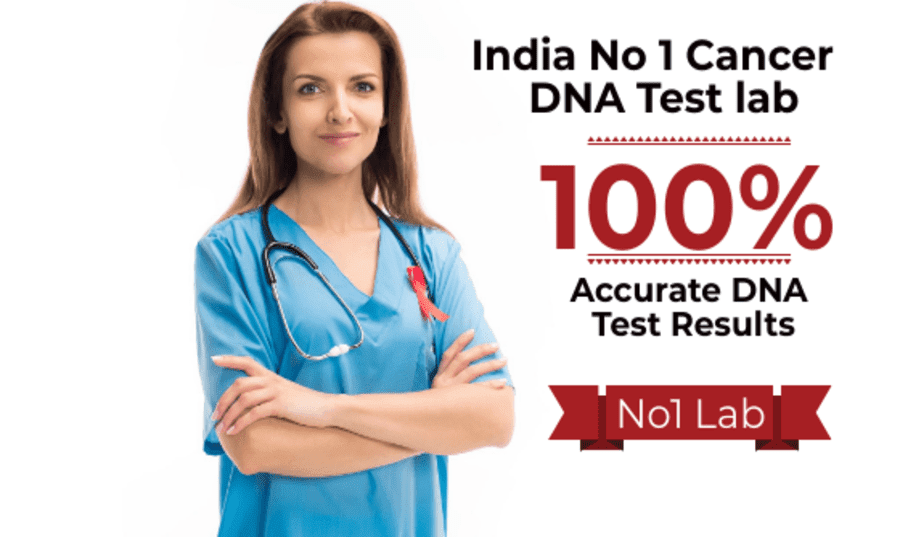 Mahima Chaudhary Breast Cancer
Mahima Chaudhry is an Indian actress and model who worked in Hindi films. During the 1990s, Chaudhry did a few modelling assignments and appeared in several television commercials before venturing into films. The actor found out she had breast cancer last year after going for an annual check-up. She also revealed that she now has to don a wig and hat to cover her short hair.
Symptoms of breast cancer include:
a lump or thickening in the breast or underarm area
changes in the size or shape of the breast
dimpling or puckering of the skin on the breast
redness, scaliness, or thickening of the breast skin or nipple
discharge from the nipple
a change in the way the nipple points
Risk factors for breast cancer include age, a family history of breast cancer, genetic mutations such as BRCA1 and BRCA2, and certain lifestyle factors such as alcohol consumption and lack of physical activity.
Screening for breast cancer can include mammography, breast self-exam, and clinical breast exam. Early detection is essential for breast cancer, as it can significantly increase the chances of survival.
Treatment options for breast cancer include surgery, radiation therapy, and chemotherapy, the choice of treatment will depend on the cancer stage when it is diagnosed and may also depend on the patient's overall health and personal preferences.