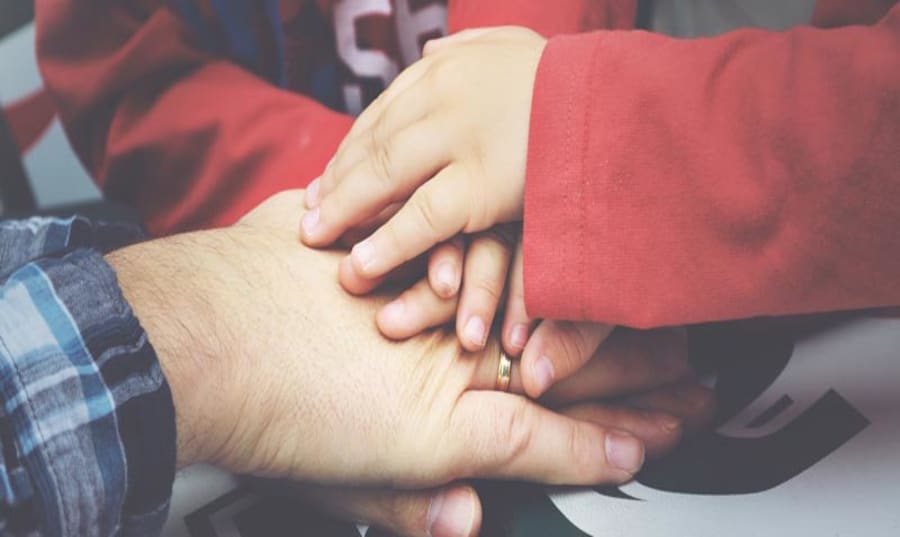 Type Paternity test Choose India
What type of Paternity Test to choose in India?
As a trusted and reputable DNA testing company, our scientists perform thousands of paternity and other relationship tests each year. Even with the high number of tests we run, we are careful to remember that behind every results report is a family seeking answers to some of life's most important questions:
The specific reasons for getting tests are as different as the people who request them: medical history, immigration, custody, curiosity, or just peace of mind. Each situation is unique, which is why the experts in our company are ready to listen and then help determine which relationship test is right for you. Here's a quick overview of the different types of tests, along with the advantages and possible disadvantages of each.
We have sample collection centres across India, With regional offices in Delhi, Mumbai Kolkata Chennai Delhi, Bangalore, Hyderabad and Ahmadabad
Paternity Testing:
If your question is one of direct paternity (Is this my child? Is this person the father of the child?), then a straight paternity test is the simplest, most cost-effective choice. It requires the child's DNA, along with the father's. Each of our paternity kits comes with enough cheek swabs to also test the mother, and although her participation is not a must.
Peace of mind Paternity Test
For a peace of mind test, you just pick up the phone call our customer care number to have the samples collected from your home or you can visit our local nearby your location. You can also order a sample collection kit at home and Samples collected at home can be sent directly to the lab. Samples can be sent from multiple locations if one or more participants live in a different area. This is the test you want to do if you're just using the results for your own information or to put your mind at ease.
Immigration Paternity Test
An immigration paternity test is usually conducted if an individual is seeking a visa, passport, or citizenship. When no other credible proof of relationship exists, such as a birth certificate, school record, etc, then a DNA test may be used to prove a biological relationship. We have tie-ups with various countries visa services that could help you get your visa quicker, as results are validated through most of the country's visa offices.
Where can I get the test done in India?
DNA Labs India is a leading molecular diagnostic company dedicated to making a difference in patients' lives through the discovery and commercialization of transformative tests to assess a person's risk of developing disease, guide treatment decisions and assess the risk of disease progression and recurrence.