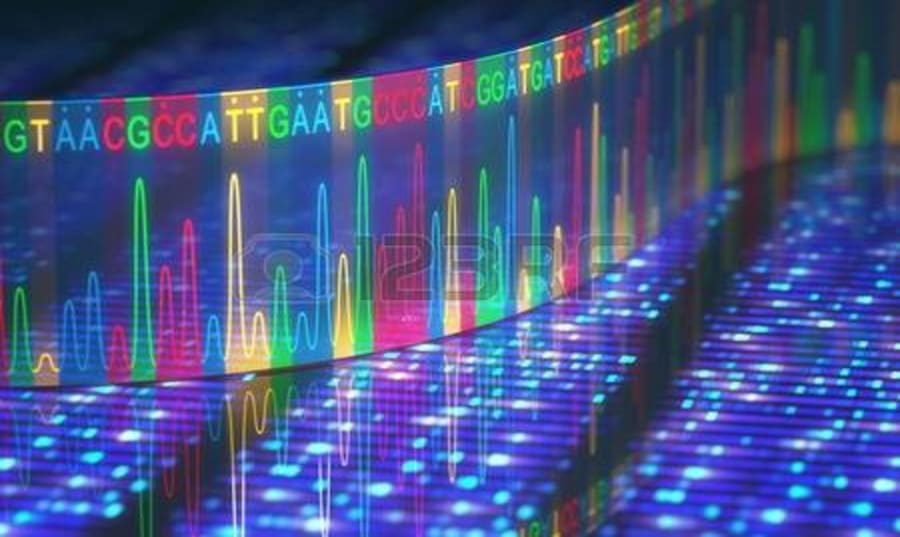 What is Whole Exome Sequencing?
What is Whole Exome Sequencing?
Whole exome sequencing (WES) is a robust and one of the most comprehensive genetic tests to identify the disease-causing changes in a large variety of genetic disorders. Exon is the coding region in the DNA from which most of the protein in the human body is coded from. Any changes in the exon of the protein change its function. The majority of disease-causing mutations occur in the exome, which is 1.7 per cent of the human genome that encodes proteins. The exome is relatively smaller compared to the genome and only has information about all coding regions.
In Whole Exome sequencing, protein-coding regions of all genes (~20,000) of the human genome, i.e. exome, are sequenced using next-generation sequencing technologies. While the exome constitutes only ~1% of the whole genome, 85% of all disease-causing mutations are located there. Indeed, Whole Exome sequencing is a powerful method to identify the molecular basis of genetic disorders across various medical specialities.
The diagnostic yield of Whole Exome sequencing is higher than some traditional gene diagnostic methods. A definite diagnosis is typically obtained in 20-60% of cases, depending on the medical speciality, with severe, early-onset disorders having the highest diagnostic rates. The chance of identifying the cause of the disorder is maximized when Whole Exome sequencing is performed for both the index patient and parents or other first-degree family members.
Why Whole exome sequencing is better than single sequencing?
Whole-exome sequencing is used for patients where multiple symptoms occur at the same time make it difficult to pinpoint the exact gene responsible for the disease. And ordering genetic testing becomes complex and a stepwise diagnostic strategy that often significantly increases the costs. Furthermore, a delayed diagnosis may have a dramatic impact on the patient's quality of life.
Whole exome sequencing, offers a fast and cost-effective quick solution that involves sequencing the entire coding region of the genome.
Whole Exome Sequencing is most suitable for individuals with
a complex, unspecific genetic disorder with multiple differential diagnoses.
a genetically heterogeneous disorder.
a suspected genetic disorder where a specific genetic test is not available.
unsuccessful previous genetic testing.
Where can I get the Whole Exome Sequencing in India
DNA Labs India is a leading molecular diagnostic company dedicated to making a difference in patient's lives through the discovery and commercialization of transformative tests to assess a person's risk of developing disease, guide treatment decisions and assess the risk of disease progression and recurrence.
How can I book my Whole Exome Sequencing Tests in India?
Visit the website www.dnalabsindia.com, for any DNA test. We can help you get your DNA test done. We have services in over 180 cities in India. Call us on the below mention no.s or visit our sample collection centre nearby your location.
It is straightforward to book Whole-exome sequencing. It is safe, secure, confidential and best of all, an easy process. Avoid the hassle of one day off from your work, Traffic, Pollution. Our Highly Qualified sample collector will Visit your Home for Sample Collection as per your Convenient Time slot.
To know more about the test or to schedule a test you contact us on the following no. for major metropolitan cities
New Delhi: (011) 40849842
Mumbai : (022) 48937160
Kolkata : (033) 40836441
Chennai : (044) 48137110
Bangalore : (080) 45684079
Hyderabad : (040) 49171772
Ahmedabad : (079) 49107674