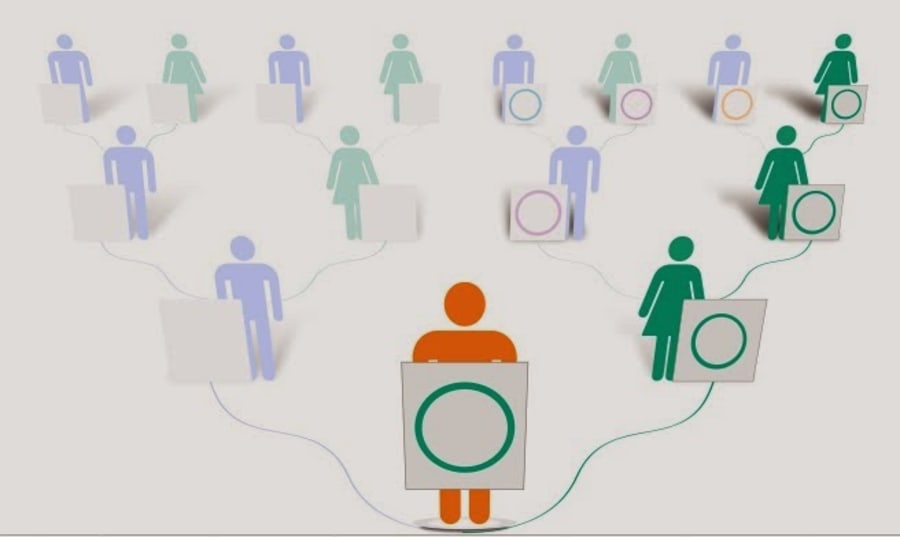 Cost Ancestry DNA Test India
What is the Ancestry DNA test cost in India?
The Ancestry DNA test cost in India varies from ₹13,000 to ₹20,000 depending on various parameters like how many populations are compared, how many markers are checked. The affordable and lowest price is listed by DNA labs India with high precision data and its credibility.
An ancestry DNA test can tell where in the world you were originated by comparing yourself against famous historical figures. By Even using the test you can search for your long-lost family. All you need to do is take a DNA ancestry test.
Ancestry DNA World:
DNA labs India is a cutting edge DNA testing laboratory that utilizes some of the latest autosomal testing technology to revolutionize the way you discover your family history. This service combines advanced DNA science with one of the world's largest online family history resources to predict your genetic ethnicity. It maps ethnicity going back multiple generations and provides insight into such possibilities as what region of Europe, Asia, Middle East, America, Africa are your ancestors from and what was your heritage.
Where can I get the Ancestry DNA test done in India
DNA Labs India is a leading molecular diagnostic company dedicated to making a difference in patient's lives through the discovery and commercialization of transformative tests to assess a person's risk of developing disease, guide treatment decisions and assess the risk of disease progression and recurrence.
We will provide everything from collecting your DNA samples to getting the final reports delivered. You can either walk into the labs to give your DNA sample or you receive a sophisticated sample collection kit.
How can I book my Ancestry DNA Tests in India?
Visit the website www.dnalabsindia.com, for any DNA test. We can help you get your DNA test done. We have services in over 180 cities in India. Call us on below mention no.s or write to info@dnalabsindia.com. We will allocate an expert for your query.
To know more about the test or to schedule a test you contact us on the following no. for major cities or visit the Collection centres in these locations.
New Delhi: (011) 40849842
Mumbai : (022) 48937160
Kolkata : (033) 40836441
Chennai : (044) 48137110
Bangalore : (080) 45684079
Hyderabad : (040) 49171772
Ahmedabad : (079) 49107674